"Our team is committed to providing technically advanced products and superior service to our customers."
Patrick McIlwaine, Founder and General Manager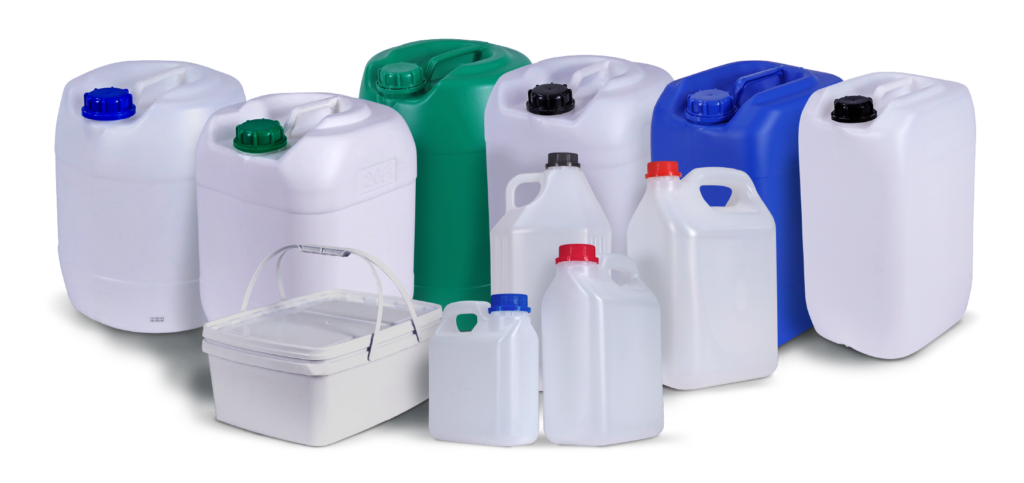 Superior Quality
Our company is ISO 9001 certified and we have a carefully executed quality strategy. Our team is committed to excellence in the manufacture and supply of our products.
Advanced Technology​
Our machines are used optimally, ensuring the most energy efficient and up-to-date technology produces products of superior quality. Global manufacturing trends are locally applied to our production environment.
On-Time Delivery
Superior quality can only be endorsed through a positive service experience. Our customers are provided with their products within an agreed time frame. That said, our operations are structured to accommodate the inevitable urgent delivery.